The Sound Of Sleat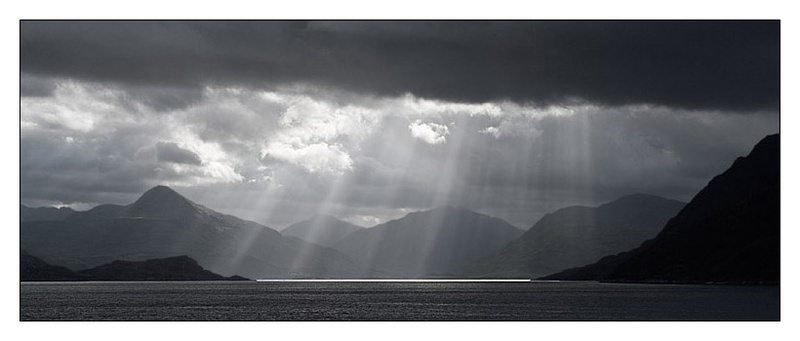 The Sound Of Sleat

With the bad weather I had on my entire trip to the Hebridean Islands of Scotland photo opportunities were few and far between.

Dark cloudy skies tend not to throw much at you to work with, mother nature provided me with this beautiful light show during my ferry crossing from Mallaig to the Isle of Skye.

For once you could say I was in the right place at the right time.